Welcome To Our Official Church Website
At North Church we want to make you feel at home. With a casual and friendly atmosphere you will experience life changing worship and messages relevant to your daily life.
We want to empower every generation and show them the unconditional love of God. We hold firmly to helping people find out who they are in Christ and their authority as a Christ follower.
Whether you are single, married, single again, with or without children – no matter where you've been or what you've done – we invite you to experience the difference here at North Church. Every week we are truly showing people a better way of life and empowering every generation.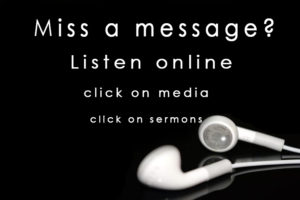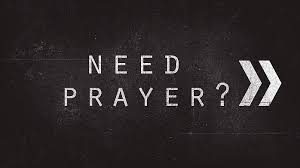 Email us:
info@northchurchftw.com